Liverpool's first Premier League title was a collective effort, including the contributions of silent people.
Liverpool have won the Premier League and the people most talked about in this success are of course coach Jurgen Klopp and the players. But the historical achievement is the effort of a whole team with many people silently standing behind.
Sports Mail newspaper has revealed four anonymous heroes contributed to bring the first Premier League title for Liverpool. These are scientists Ian Graham, William Spearman, Tim Waskett and Dafydd Steele.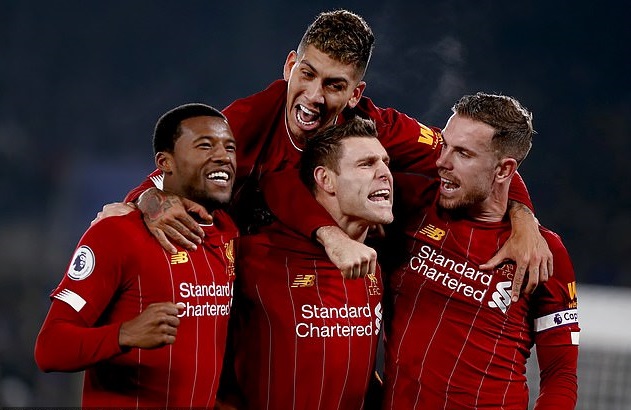 In particular, Spearman graduated from Harvard University and worked at the European Nuclear Research Organization. Waskett is an astrophysicist specializing in coding, Steele is a chess champion, and Graham holds a Ph.D. in Theoretical Physics from Cambridge University.
These are the genius minds that contribute to Liverpool's overall success by calculating the probability of scoring through data on all the actions on the pitch such as passes, shots, throw-in, corner kicks, Direct free kick, or penalty kick.
Explaining his and his colleagues' work, Theoretical Physics Doctor Ian Graham said: "In about 200 matches that take place over the weekend, we receive data regarding each touch. Every time a player passes the ball, we mark it and it takes about a second or so before there's a new pass.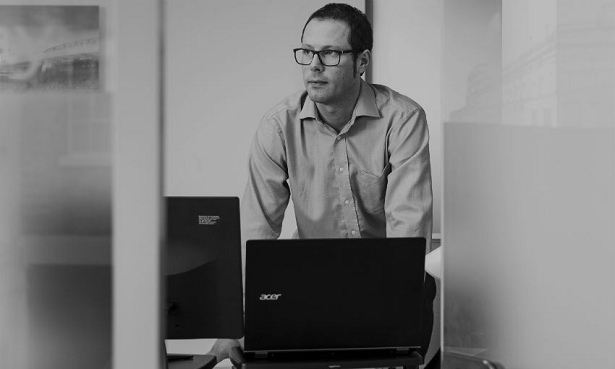 For matches in the Premier League we will receive data from a set of cameras installed around the stadium. This allows us to know the position of all the players on the field. In total, we get about 25 frames per second and end the 90 minutes playing around 1.5 million frames".
Besides, the data analysis of these 4 scientists is also the basis for Liverpool to search for new stars. In the case of Naby Keita, for example, scientists have been watching this player since he was wearing RB Salzburg and RB Leipzig to advise Liverpool's scout team.
According to the rules of the Organizing Committee, 4 unnamed Liverpool heroes will not receive the English Premier League championship medal. But their names will surely be remembered forever in Liverpool's historic victory.